Ingredients selected with care and attention,
Local know-how,
Hours and hours of handiwork.
A chief and his seasoned squad,
Driven by a quest for excellence:
Numerous dos and undos, meticulous tests in the lab,
Research, innovation, passion and creativity.
A quality product.
Mixed with skill and attitude,
Served fuss-free in its drum…
Right to your doorstep, in a green-striped truck!
To be consumed fresh.
Premix ready-mix concrete
Our concrete, which is pre-mixed and ready to use, offers a bespoke solution adapted to all your needs.
It is ready to be laid, wherever you are, no matter your project.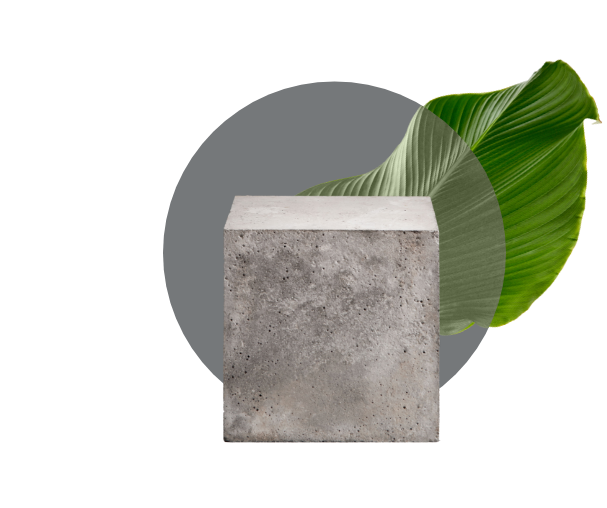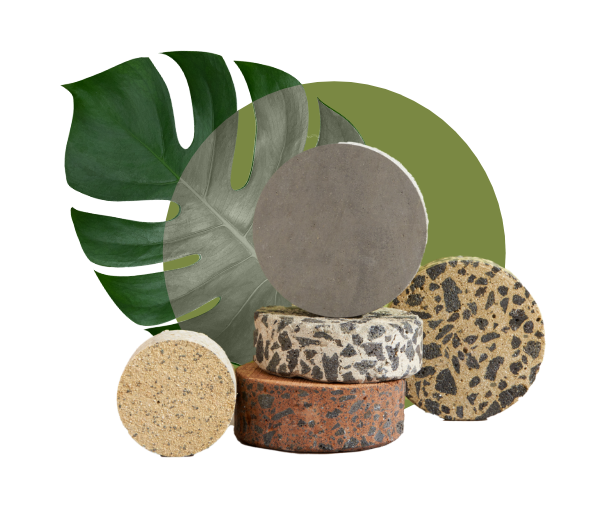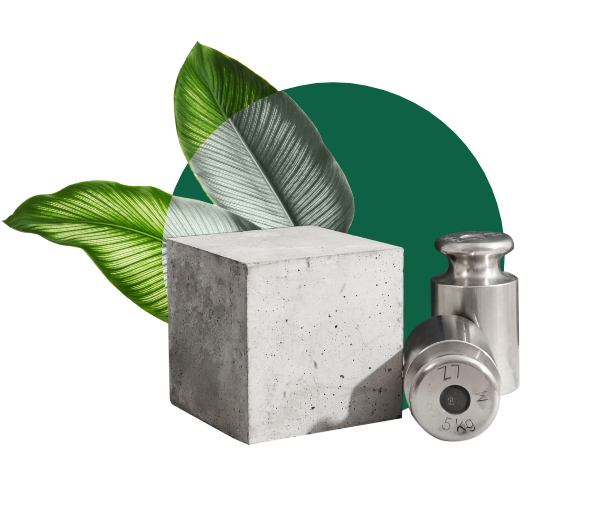 Together, let's give new shape
and colour to all your projects!
No matter your needs, Premix offers a bespoke solution
to suit your specific requirements.
• Supply
• Supply & Pump
• Supply, Pump & Placing

Our commitments
Rigorous in our approach, passionate about our work and proud of our products, we leave no stone unturned in providing quality solutions that are customised to your needs. 
The laboratory:
Quality Control,
Research & Development
Between carrying out constant quality control on our products and thorough research to develop innovative solutions, our days at the laboratory in Bambous are dynamic and spirited.
HSE: safety and the
environment at the
heart of our commitment
It is our privilege to play our part in bringing your dream projects to life. This is why we strive to ensure the safety of everyone on our sites: employees, clients, even visitors. More than a commitment, it is our moral imperative.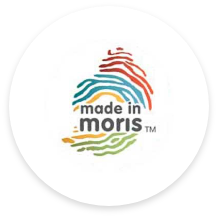 The A to Z of concrete
All you need to know about concrete, with Premix!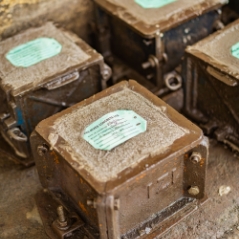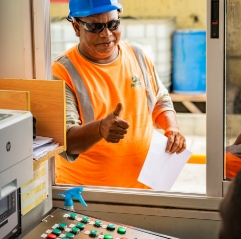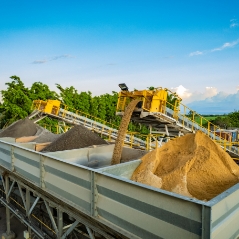 Stay up to date by following our social media pages and make sure you don't miss the latest news.
Contact us!
Have a question or looking for more information?
Our teams are on hand to response to all your enquiries and set up
an appointment with you.